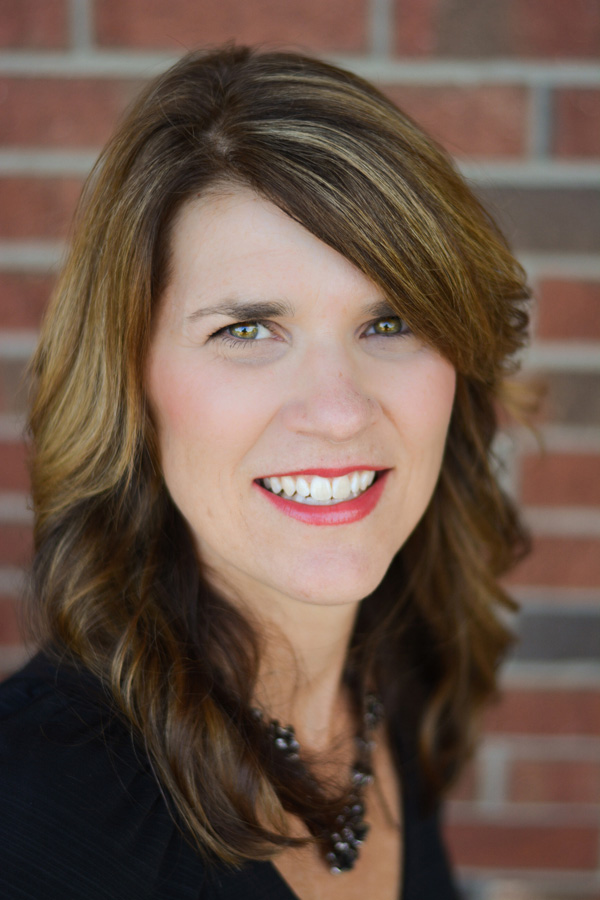 Lori Milzarek
Massage Therapist
Joined the TM family in 2004
Education + Experience:
Licensed Massage Therapist
Numerous continuing education classes in massage, body treatments and products
Specialties:
Educating guests on the importance of making themselves a priority and their overall well-being
Go-to Products:
Young Living Oils, especially Gentle Baby
Schedule:
Wednesday 1pm-9pm
Thursday 9am-2:30pm
Saturday 8am-3pm
A little about Lori Milzarek:
Lori's journey to the massage industry started in another "helping" profession that didn't make time for those professionals to take care of themselves. She decided to channel her skills into massage therapy as a different way of helping others.
She is thrilled to have found a career that is fun, relaxing, and flexible. Lori has been married 22 years, and is learning how to balance her roles as dance mom, Tae Kwon Do mom and underpaid Uber driver! When she is finally out of the car, she spends any time left reading, and making and refinishing furniture.