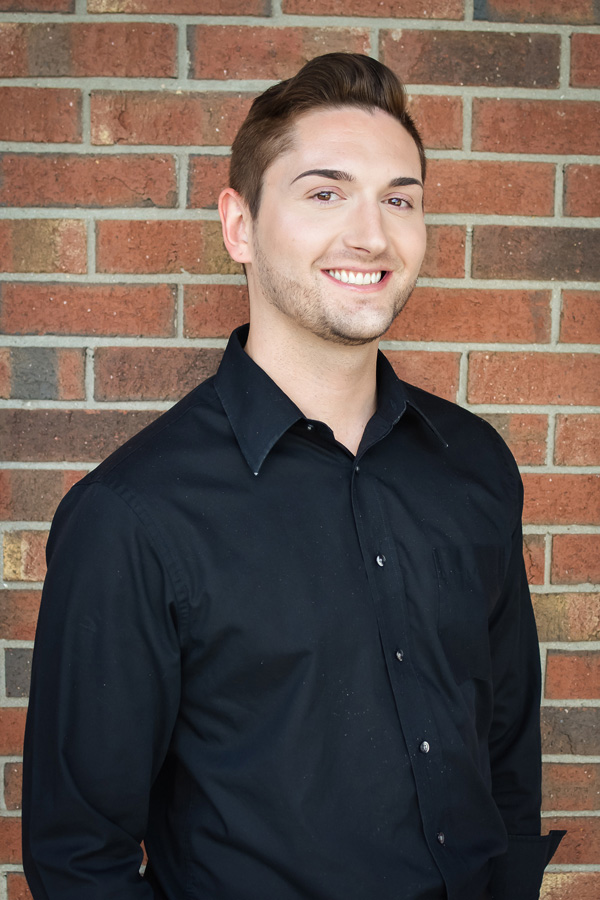 Nick Crecelius
Guest Services & Makeup Artist
Joined the TM family in 2017
Favorite Quote:
"Beauty fades, class is forever." – Cynthia Bailey
Education + Experience:
Bachelor's degree, Liberal Arts, Indiana University
Sephora Color 101 and 201
Specialties:
Defining eyebrows with makeup
Special occasion and bridal makeup
Go-to Products:
Reuzel Fiber Gel
TM Cosmetics Brow Ink and Invisible Blotting Powder
Schedule:
Saturdays 10a-3p, Nick offers complimentary, walk-in, mini-makeovers
By appointment, special event and full makeup lessons covering everything from skin care to false eyelashes
A little about Nick Crecelius:
Nick is a gentle, creative spirit who has gravitated toward makeup since he was a child. His goal is to turn makeup artistry into his full-time career.
Nick is fascinated with how transformative makeup can be and the effect it has on an individual's self-image. He feels that every face is beautiful without makeup, but feels personally rewarded when his skill allows a client to see themselves through a different lens. Outside of makeup Nick enjoys traveling to other cities.