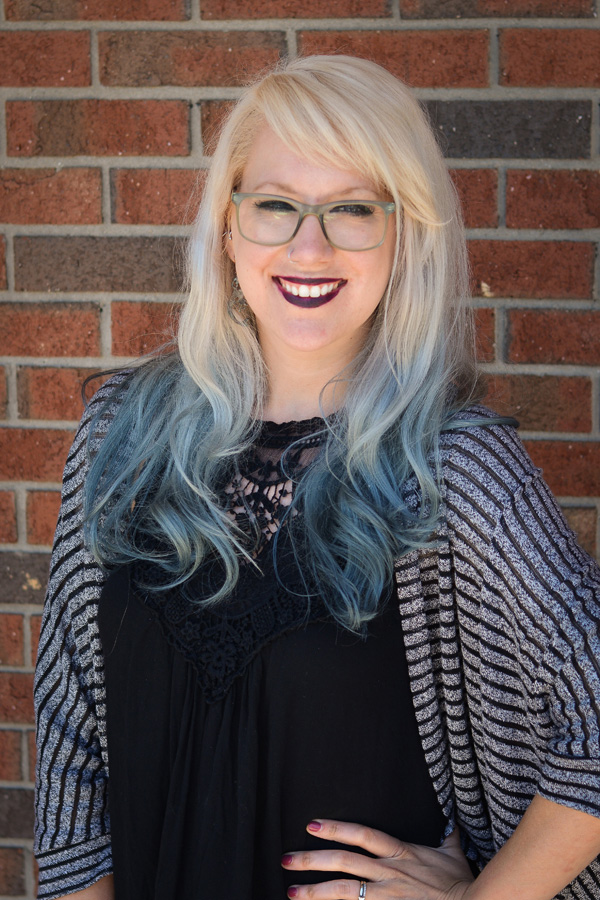 Sara Little
Guest Services
Joined the TM family in 2017
Favorite Quote:
"Isn't it funny how day by day nothing changes, but when you look back everything is different." – C.S. Lewis
Education + Experience:
2008 Dance Performance and English graduate – Ball State University
Ballet choreographer, instructor, performing company director at Curtain Call Dance Center
Dancer and choreographer for the professional modern dance company – Flourish
Specialties:
Predicting staff and guest needs
Efficiency and organization
Go-to Products:
Davines Alchemic Silver Conditioner
Davines Oi Milk and Oi Oil
A little about Sara Little:
Sara was inspired to join the staff at Tyler Mason after being a long-time guest. She has always followed new trends in hair and makeup, while also ignoring them completely and creating her very own style, experimenting with vibrant lip color and frequent hair color changes.
Sara's first love is creating, performing and teaching dance. She is a full-time dance instructor at Curtain Call Dance Center where she teaches ballet, pointe and modern dance classes. Her other passions are reading, shopping for records, exploring downtown Indianapolis and enjoying good food and drink, and taking care of her two adorable Boston Terriers, Lucy and Oates.