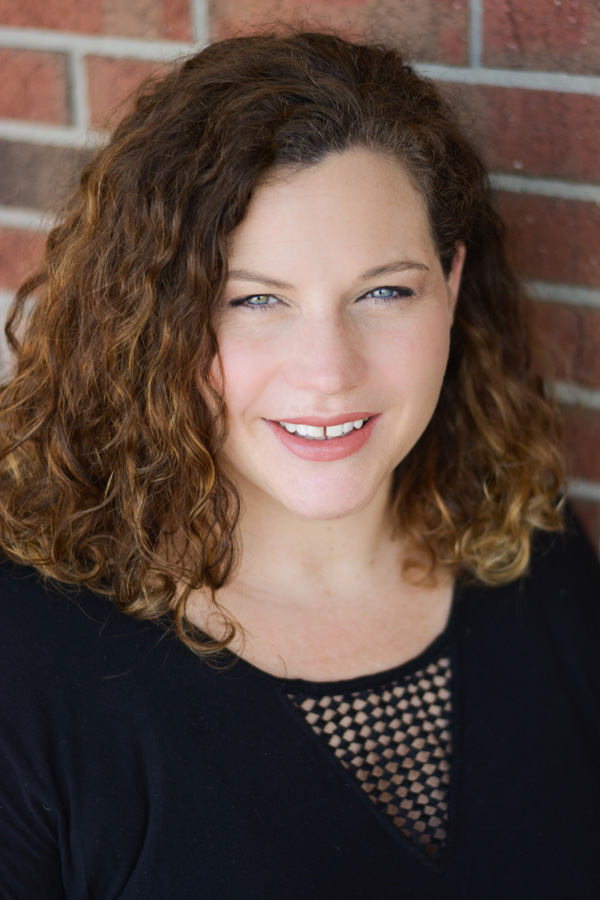 Trisha Whiteley
Massage Therapist / Spa Director / Director of Guest Services / Bridal Coordinator
Joined the TM family in 2005
Favorite Quote:
"After silence, that which comes nearest to expressing the inexpressible is music." – Aldous Huxley
Education + Experience:
Licensed Massage Therapist
Numerous continuing education classes in massage, body treatments and products
Specialties:
Discovering what each and every guest really needs and delivering that each and every time
Go-to Products:
Narayan and Arnica gels
Young Living Purification Oil
Schedule:
Tuesday 1pm-9pm
Friday 11am-6pm
A little about Trisha Whiteley:
Trisha's caring, compassionate nature is evident in everything she does at Tyler Mason from massage therapy and body treatments to the role of Manager of our Spa and Guest Services teams. As a former college athlete, the importance of teamwork drives her to be the best leader she can be. As a massage therapist, knowing she can help someone relax in such a stressful society is what her career choice is all about.
Trisha names her biggest accomplishment as becoming a mom to her precious little boy. Joining the TM management team and creating lasting relationships with guests are close seconds.
This busy lady loves spending time outdoors with her family and two pit bulls. Trisha is an advocate for animals, the ocean, and the earth as a whole. Oh, and coffee.