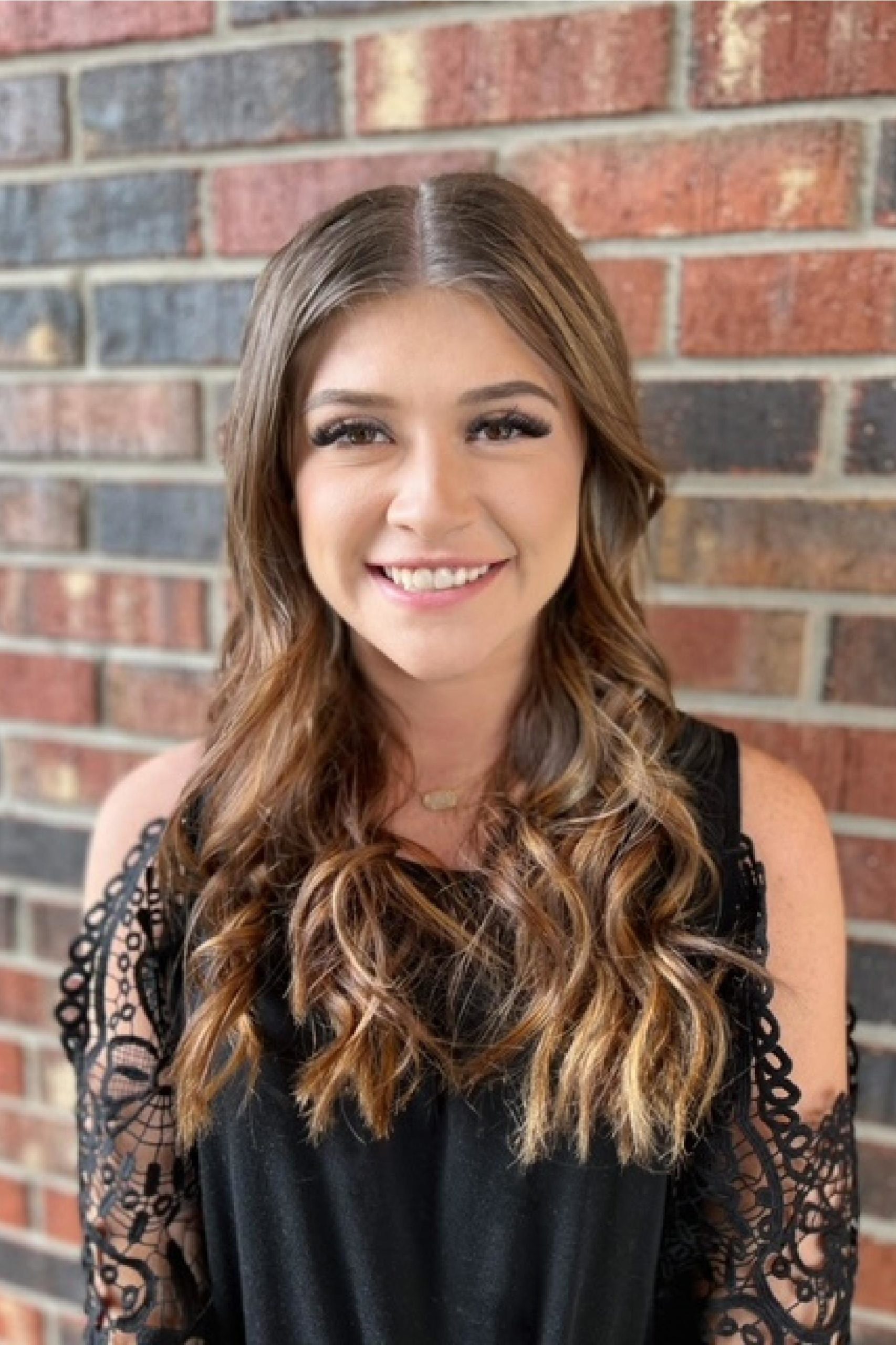 Jaidyn D.
level 1 stylist
Joined the TM family in 2020
Favorite Quote:
"Let us step into the night and pursue that flighty temptress, adventure." -Dumbledore
Education + Experience:
Graduate of Brownsburg High School
Graduate of PJ's Cosmetology School
Davines Hair Cutting Class
Specialties:
Blondes
Vivid Colors
Dimensional Coloring
Go-to Products:
Davines Oi Oil and Oi Milk
Davines Dry Texturizing Spray
Schedule:
Monday 1:15pm-9pm
Wednesday 1:15pm-9pm
Thursday 1:15pm-9pm
Friday 9am-6pm
Saturday 8am-3pm
A little about Jaidyn D.:
Jaidyn's outgoing and energetic personality will win you over immediately; her creativity and confidence shine in all of the services she performs whether in our spa as a nail technician or in our salon as an apprentice hairstylist.  Jaidyn was a competitive cheerleader for over 15 years and is a volunteer coach in her free time.  She has a huge heart for all animals and enjoys crafts and painting.  Jaidyn says she never saw herself as anything other than a Cosmetologist and is excited to share her passion with the staff and guests at Tyler Mason.