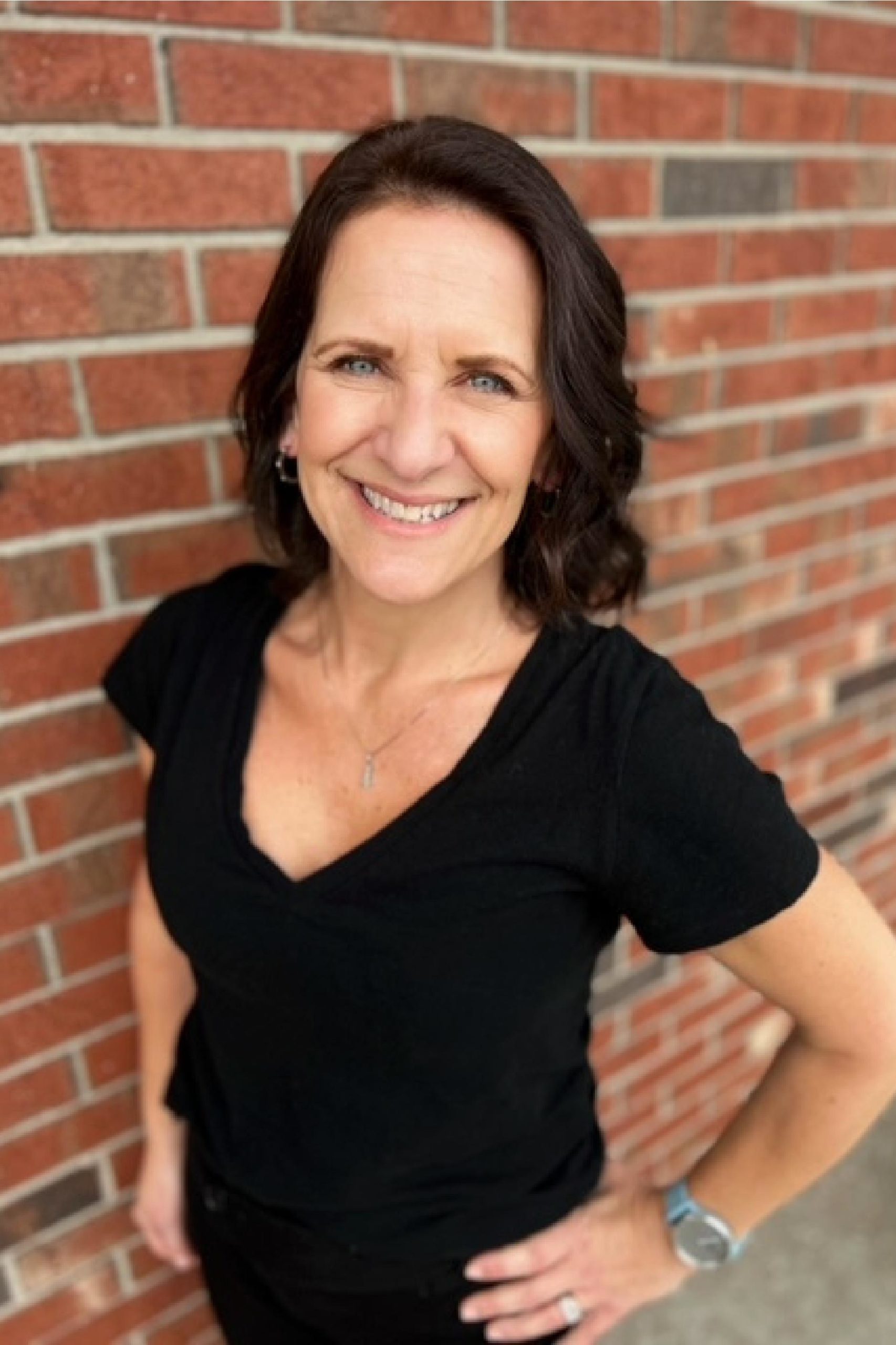 Janelle S.
Finance & Human Resources Director
Joined the TM family in 1998
Favorite Quote:
"The best and most beautiful things in the world cannot be seen or even touched. They must be felt within the heart." – Helen Keller
Education + Experience:
Banking industry career
Continuing education in taxes, finance and human resources
Specialties:
Payroll
Employee benefits
Taxes
Accounting
Go-to Products:
Davines Oi Milk, Oi Oil, and all the Davines hairsprays (too good to pick just one)
A little about Janelle S.:
Janelle is the anchor of Tyler Mason; her protective, analytical nature watches over our most valuable assets, our staff. For over 20 years she has had our backs personally, professionally and everything in between. Her unwavering loyalty, pride in her work, and friendly demeanor make her one of the key players on the Tyler Mason team.
Janelle is proud of her marriage to Gilbert since 1986 and their two daughters, son-in-law and being a grandma to the sweetest girl in the world. She enjoys watching her granddaughter, auto racing, traveling, and of course, being with family and friends. Janelle is also a three-time breast cancer survivor.