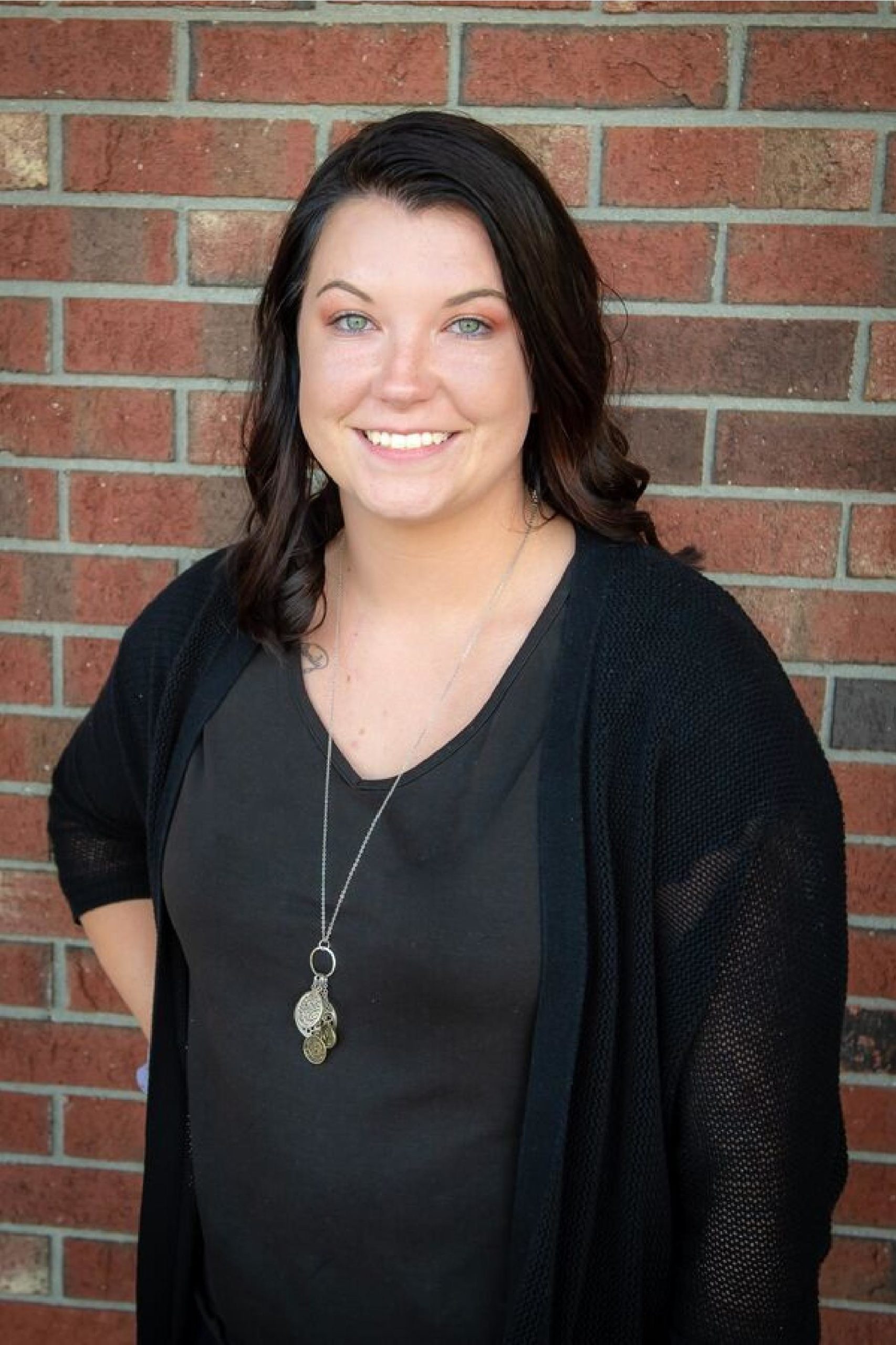 Kenzie E.
junior stylist
Joined the TM family in 2019
Favorite Quote:
"The way to get started is to quit talking and begin doing." –Walt Disney
Education + Experience:
Tricoci University for Cosmetology Graduate
Specialties:
As a Stylist, creative color and making people "shine"
As a Guest Services Representative, welcoming people into our salon as you would welcome them into your home
Go-to Products:
I love anything Oi! The oil and leave-in milk are AMAZING!
A little about Kenzie E.:
Kenzie has the beauty industry in her blood; her grandmother owned a salon and her mom was a nail technician (who happens to be the outgoing Jenny E. at our front desk Guest Services).  Also a bubbly, extrovert like her momma, Kenzie has spent time in Mexico and Nicaragua on mission trips, volunteered for the Unified Track Team with Special Needs, and is certified in suicide prevention. In less than a year Kenzie will graduate from Cosmetology school and realize her passion for hair here at Tyler Mason as a Jr. Stylist.