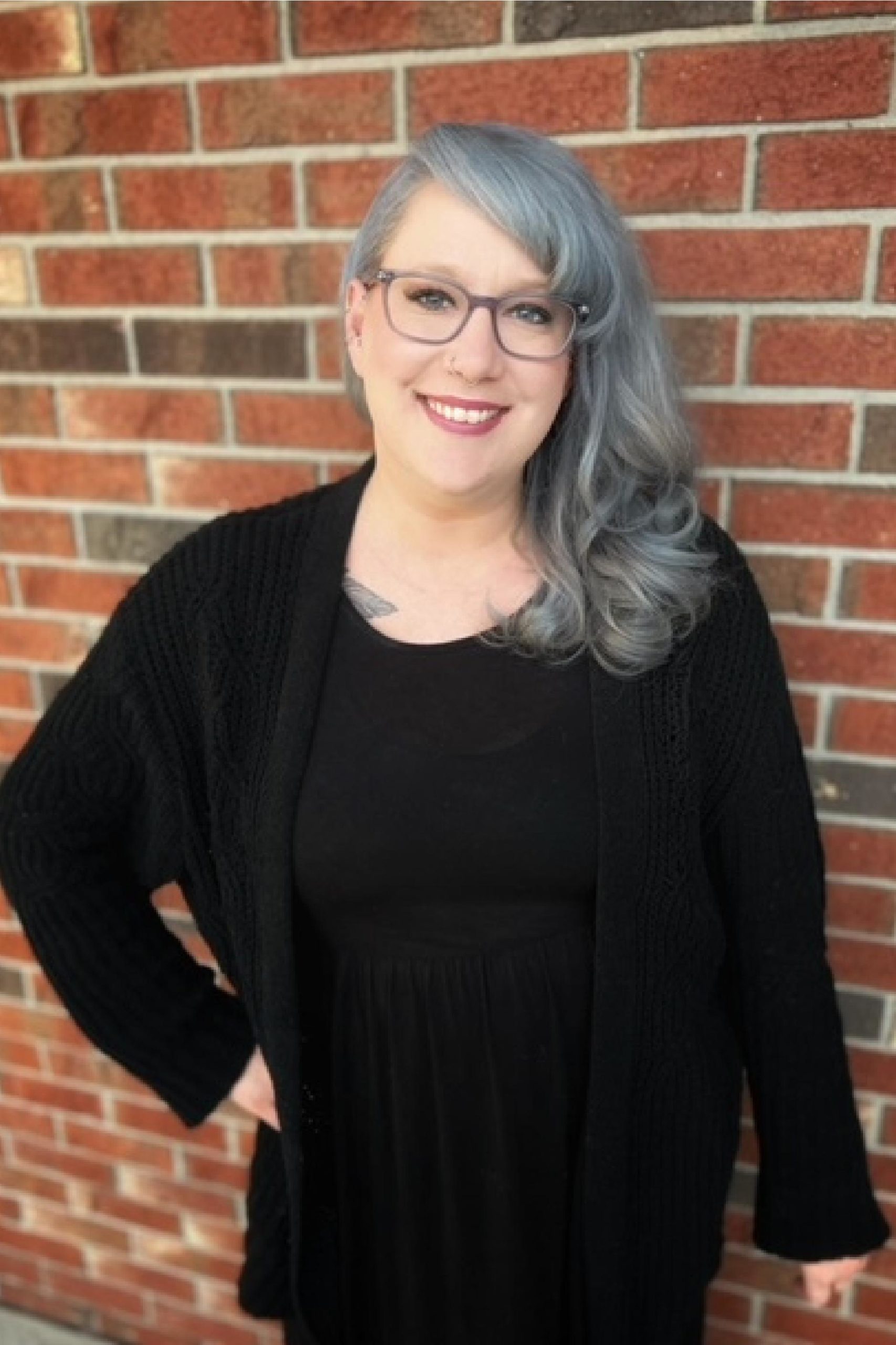 Sara L.
Massage Therapist
Joined the TM family in 2017
Favorite Quote:
"For what it's worth… it's never too late, or in my case too early, to be whoever you want to be. There's no limit. Start whenever you want. You can change or stay the same. There are no rules to this thing. We can make the best or the worst of it. I hope you make the best of it. I hope you see things that startle you. I hope you feel things you've never felt before. I hope you meet people who have a different point of view. I hope you live a life you're proud of, and if you're not, I hope you have the courage to start over again." – F. Scott Fitzgerald
Education + Experience:
2008 Dance Performance and English graduate – Ball State University
Ballet choreographer, instructor, performing company director at Curtain Call Dance Center
Dancer and choreographer for the professional modern dance company – Flourish
Graduate of Indiana Massage College
Licensed Massage Therapist
Specialties:
Deep tissue massage
Relaxation massage
mommy-to-be massage
Seated chair massage
Sinus relief massage
Go-to Products:
Stress Away Oil
Narayan Gel
Davines Alchemic Silver Conditioner
Davines Oi Milk and Oi Oil
Schedule:
Tuesday 12p-9p
Wednesday 12p-9p
Saturday 8a-3p
A little about Sara L.:
After a ten-year career as a professional dancer and instructor, Sara has made the natural transition into the field of massage therapy. Her inspiration came from a shoulder injury sustained during a dance rehearsal that was healed by deep tissue massage, cupping and chiropractor work. She hopes to bring her knowledge of therapeutic and sports massage to all including athletes, those in chronic pain, those suffering with migraines, anxiety and depression as well as those looking for relaxation and to escape the stressors of everyday life.
Sara is a recent graduate of Indiana Massage College and holds a B.A. in dance performance from Ball State University. Sara is passionate about modern dance, yoga and plans to pursue her certification in cupping. She lives downtown with her Boston Terrier and loves vintage shopping, poetry and a good cup of coffee. She is on staff at Curtain Call Dance Center and co-director of the Flourish: A Modern Dance Showcase.