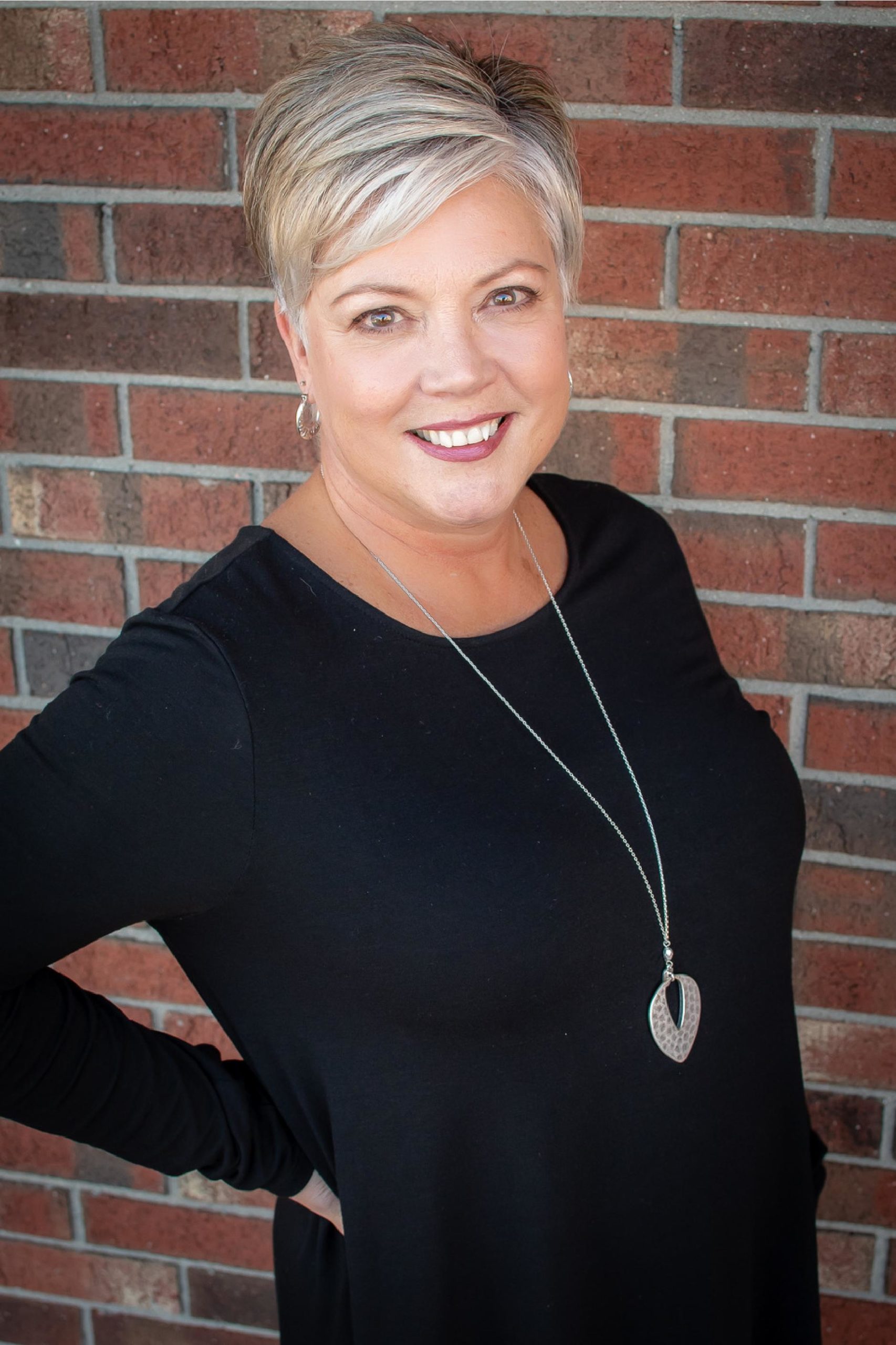 Tammie B.
Founder, President
Joined the TM family in 1992
Favorite Quote:
"Greatness is not found in possessions, power, position, or prestige. It is discovered in goodness, humility, service, and character." – William Arthur Ward
Education + Experience:
Tammie started out in this industry as a salon business manager and after only eight months realized it was full of so many opportunities. The desire to make a difference in people's lives by helping them feel good about their appearance, as well as, providing an inspiring and beautiful place for people to work led her to launch Tyler Mason Salon Spa in 1992.
Specialties:
Because I'm not a service provider, my main focus as owner is the well-being of our guests, staff and business as a whole. I believe this has helped us create a culture of teamwork and trust that is the heart of Tyler Mason. I am driven to constantly improve the experience that each guest has every time they visit.
Go-to Products:
Davines Dry Texturizer
Comfort Zone Essential Facewash
A little about Tammie B.:
My greatest success is my family. To be married to my best friend and business partner for over 30 years and to raise three children, Tyler, Mallorie and Madison, the namesakes of Tyler Mason, are by far the most rewarding aspects of my life. I'm also very proud of continuing to grow a business in a beautiful environment that employs over 35 people who genuinely love what they do and each other.
Serving others is my driving force; my family, friends, customers, employees, church and the community at large. My artistic side enjoys interior decorating, music and the performing arts. I'm also an avid reader and dreamer who loves to travel and snuggle dogs.